HeartMath®
for Parents
Nurturing Emotional
Wellness in Families
We understand this can be an especially stressful time to be a parent. HeartMath has created proven techniques to reduce and prevent much of this stress overload, and the constant anxiety and energy drain that can come with family life.
You can learn to gain immediate benefits with little effort—Start today!
In This Program
You'll Learn To:
Manage feelings of overwhelm and worry about your children's safety and well-being
Support your child's mental health and ability to express emotions in a healthy way
Reduce feelings of impatience, frustration and anger, allowing for deeper communication and connection
Sharpen your parental intuition to make the best decisions for you and your family
Experience these proven benefits for yourself and your family
This
self-paced

program includes:
15

"bite-sized"

chapters ensure retention and easy navigation to revisit and review
6 HeartMath techniques with downloadable audio guides, makes learning easier and more accessible
Practical advice from 10 parents who use HeartMath in their daily lives, which includes tips and stories that inspire and motivate
Interactive activities designed for parents and children to help internalize and master new

heart-based

skills
A collaborative forum for parents to share their successes, connect with

like-minded

individuals, and network with others with common interests and goals.
A NEW PROGRAM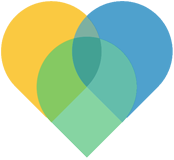 $99 or Choose a

Price That Fits Your Budget
Call us at

(800) 711-6221

or (831) 338-8500.

Or, e-mail us:

info@heartmath.org
Watch
2-Minute

Introductory Video
The Presenters
Jorina Elbers, M.D., M.S., Michele Coleman, L.M.F.T., Ph.D.
As parents, we understand the challenges of raising today's youth and have spent many years using the power of HeartMath and coherence to help our own families flourish. We are now excited to share these strategies with other parents who wish to experience a deeper connection and sense of closeness with their children, leading to a more fulfilling and joyful family life.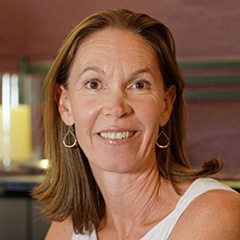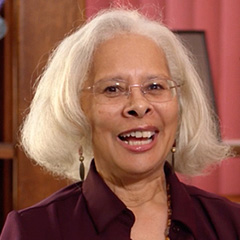 Meet the Parents
Ten parents share their experience of the HeartMath skillset, offering solution-focused guidance to help you in your quest for building connection, self-regulation, resilience and communication in your family.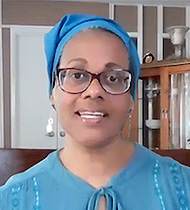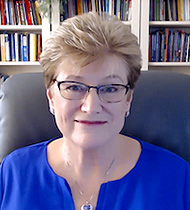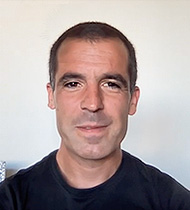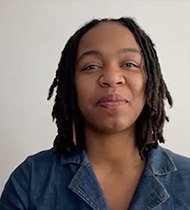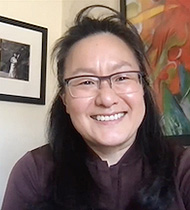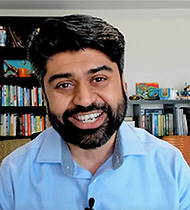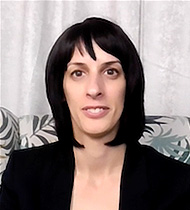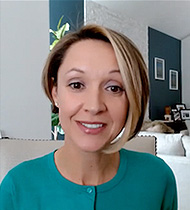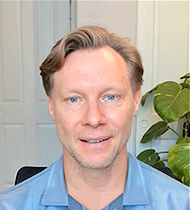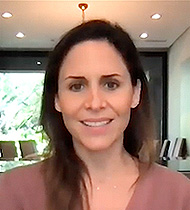 $99 or Choose a

Price That Fits Your Budget
Call us at

(800) 711-6221

or (831) 338-8500.

Or, e-mail us:

info@heartmath.org
Four Parts,
15 Chapters
Part 1: Cultivating Safety and Connection

Amongst all the craziness of today's world, it's more important than ever to cultivate a space of secure connection at home. As the parent, you are the anchor for that connection.

Part 2: Building Emotional Awareness and Regulation

Stress can manifest in many different ways: through intense emotions, illness, or undesirable behaviors. When we help our children identify and work through stressors and other difficult emotions…

Part 3: De-escalating Conflict with Coherency Communication

Effective communication is an essential skill in today's world that many of us have not been taught. The process of coherent communication creates a safer space for family to share their…

Part 4: Expanding Your Intuitive Self

Parenting requires that we make thousands of decisions every day, but how do we sift through all the advice and recommendations, and find the right decision for our child and our family? When we connect…
Three Price Options:
1

$99

Individual

2

Choose

a Price That Fits Your Budget

–

Individual

3

$995

Organizational License

(30-Users)
This program includes our
60-day
, 100% satisfaction,
money-back guarantee.